W E L C O M E T O T H E
I N T E R N E T H O M E F O R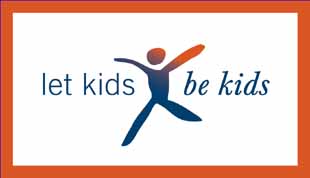 Go to the Let Kids Be Kids Website to order the Committee on Child Abuse and Neglect of the N.C. Pediatric Society's videotape and brochure on media exploitation of children.

Check out Art Chansky's great column talkin' 'bout Linnea Smith and talkintrash.com
Talkintrash.com files available in Acrobat .pdf format
Project Director
Linnea Smith, M.D. P.O. Box 16413 Chapel Hill, NC 27516
Write .

Webcrafted by .